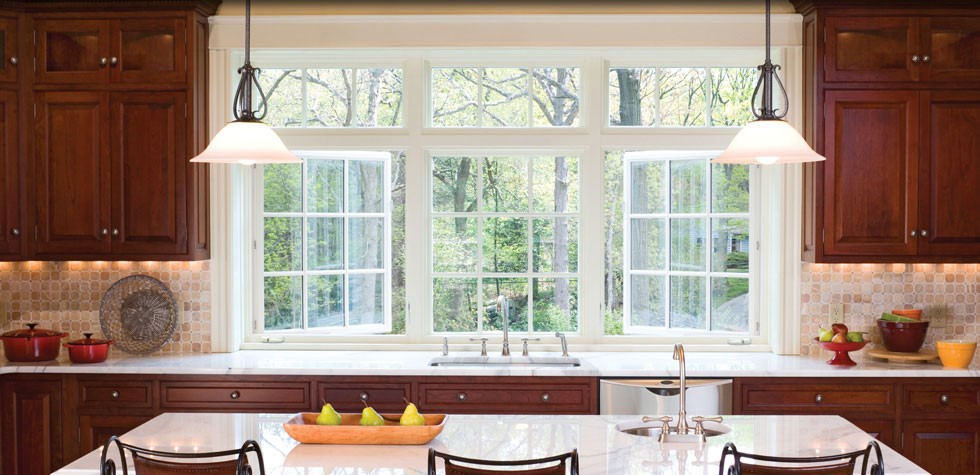 Windows
Windows are a very important feature to any house or commercial building. For this reason, Statements windows and doors ensures high standards of quality and creativity in coming up with the best window solution for you. All our windows come in different sizes, material and styles.
We offer you variety and can comfortably choose from a variety of options available from our suppliers. The types of windows available are wood windows, Aluminum Clad Windows and PVC windows. However, you can still get customized options to meet your specific needs. All these windows are high efficiency and at highly competitive prices.
Statements windows and doors are known for quality design, finest quality materials for window construction. They are particularly made to save you, air conditioning and heating costs during summer and winter seasons respectively. We have invested a lot in hiring the best artisans in the market, to guarantee great performance of our windows at all times.