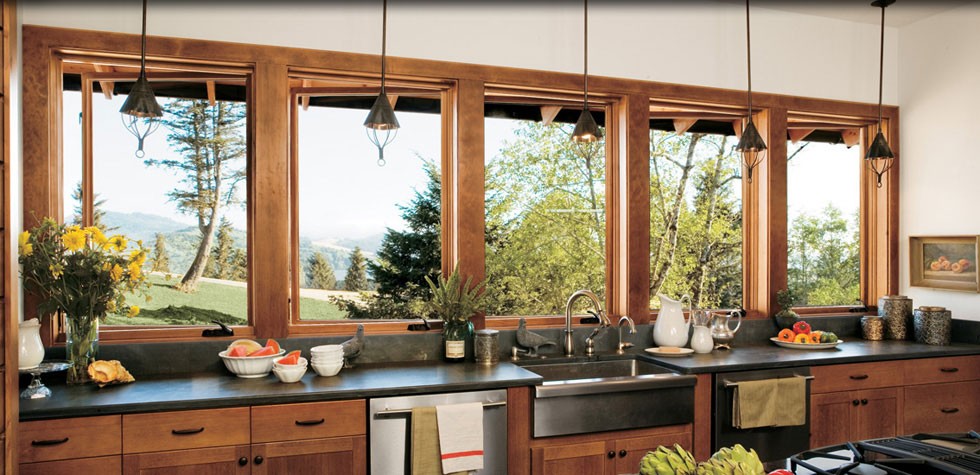 Wood Windows
Our wood windows are light, durable and attractive as well.  Wood windows offer good insulation properties. They are also fairly priced and most importantly, can be worked into various profiles and shapes.
The durability of wood windows can be enhanced with some regular care. All you need is to get the right style and type of your house among the many options and manufacturers. Our company will give you a list of choices to compare and advice you on the best wood window for your house. Our window experts will take through a process of making the right selection of windows for new constructions or replacements.
These wood windows are designed to brighten your home, feed you with fresh air, restrict infiltration of rain and enhance the general appearance of both the outside and inside of your house through a careful match to the architecture style.