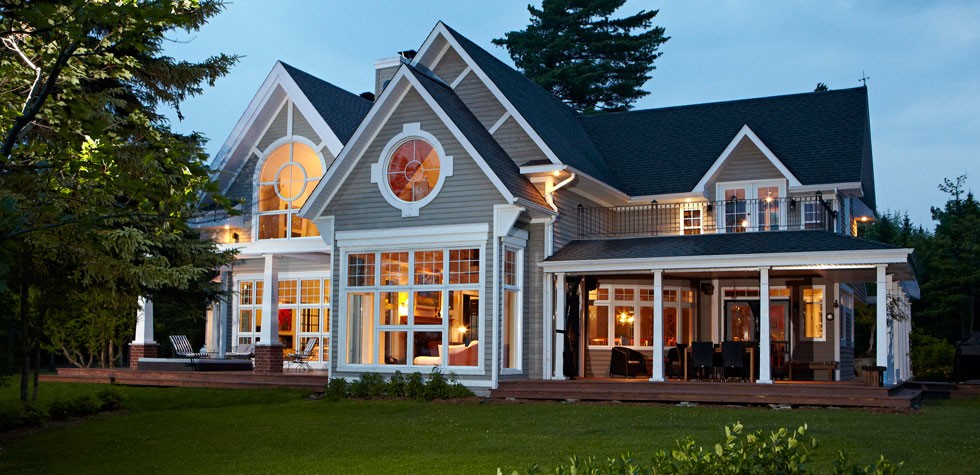 PVC WINDOWS
Windows come in different quality, types and shapes. The quality, functionality and durability of windows are very important and that is why our PVC windows are UV stabilized for adverse weather conditions.
Our standardization meets the Canadian standards taking into account the up-to-date Bushfire regulations. Our PVC windows give you minimum maintenance issues, high energy efficiency, superior noise reduction and various locking mechanisms. Most importantly, they are non-flammable and non-corrosive.
The PVC windows are designed to desirable insulating properties both in summer and during winter. This has been made possible through the use of the latest technology and automated production.