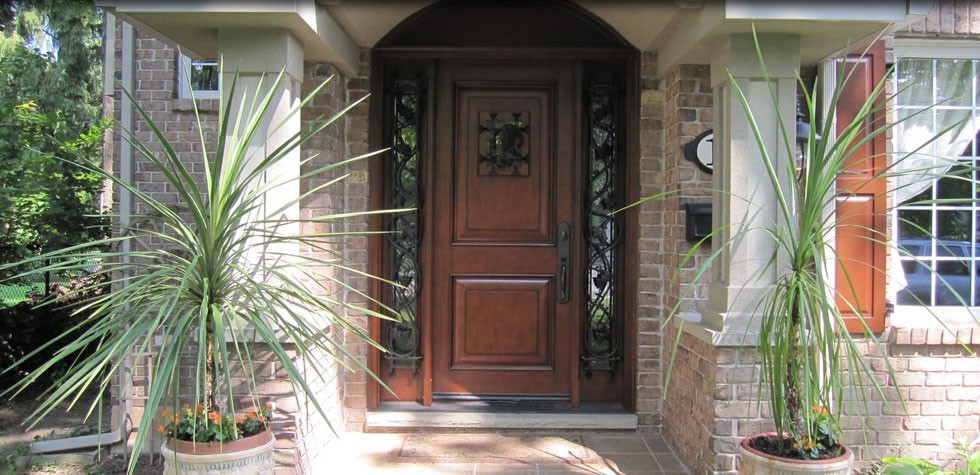 Fiberglass Doors
Statements windows and doors provide a wide choice of fiberglass doors to match different preferences and tastes. Our fiberglass doors are of great value due to their durability, ability to resist denting, cracking, splitting and warping.  We make fiberglass doors that come in both textured (with wood grain) and smooth finish, and can as well be stained (textured) or painted.
Statements  offers fiberglass doors that are available in a wide range of glass options and panel designs. We give you high performance doors you would expect from fiberglass comparable to a hardwood door. More than that, we give you high quality architectural design imparting warmth on doorways having a natural look that is perfect for your choosing.
Nothing beats a fiberglass door in terms of performance and value. Most importantly, our fiberglass doors are well crafted, secure, energy efficient and effortless to maintain.